MAP
Kyoto Traveler's Inn

TEL : 0757710225 FAX : 075・771・0226
91-2 Enshojicho, Okazaki, Sakyoku, Kyotoshi, Kyoto 606-8344

---
Access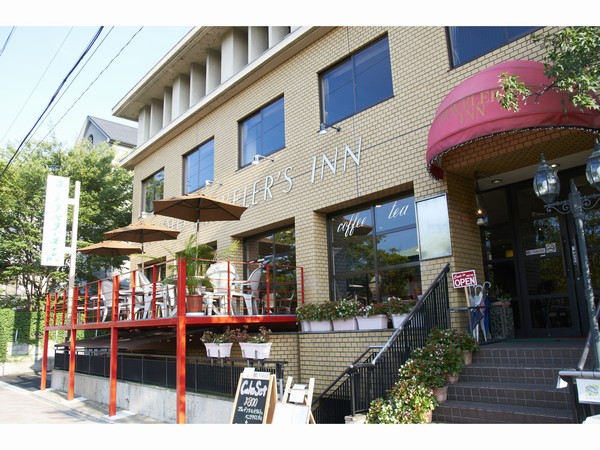 ●From Kyoto Station(京都駅)

<If you are arriving from Shinkansen there are several ways to come to KTI>
・by Taxi:please use Hachijoguchi(八条口出口)and look for Taxi Area.


・by Subway

:please use Higashi Exit(東出口)and walk underground. When you exit, Subway entrance is right side. Please take Kokusaikaigijo(京都国際会議場前)bound and switch Subway to Tozai Line(東西線)bound to Rokujizo(六地蔵)off at Higashiyama Station and walk about 7 minutes. There's a map right off the exit at Higashiyama Station where exactly KTI is located at.



・by Bus

:please use Chuoguchi(中央口)Exit and look for Bus Terminal. Take no5 bus and off at Bijutsukanmae(美術館前)

If Kyoto Station is so chaotic during the peak season, go to platform 2 or 3, take Tokaido Line(東海道線)and go to Yamashina (山科)which is just one station back to east. From Yamashina Station, switch to Subway Tozai Line and bound to Uzumasa(太秦)and off at Keage. Use Zoo exit and walk about 7 min.



<From Shijo Karasuma(四条烏丸)ShijoKawaramachi(四条河原町)SanjoKeihan(三条京阪)>


Please take no5 Bus(bound to Iwakura 岩倉)and off at Bijutsukanmae(美術館前) FYI, from SanjoKeihan(三条京阪)Takes about 20 minutes walk.



<From Gion>


Take no201 or no206 and off at Niomon(仁王門通り)walk about 5 min.



<By Car ( if you are driving Meishin Express Way) >


Please exit at Kyoto Higashi(京都東)drive straight onto Sanjo Street, take a right folk at Keage, pass 2nd stop on your left side will be KTI. Takes appx 20 minutes.